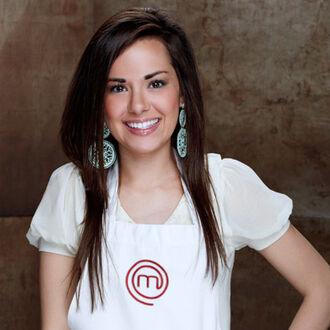 Whitney Miller is the winner of MasterChef season 1 which aired in USA. Miller has published her first cookbook alongside Gordon Ramsay called: "Modern Hospitality: Simple Recipes with Southern Charm". Available on Amazon in Hardcopy and Kindle versions.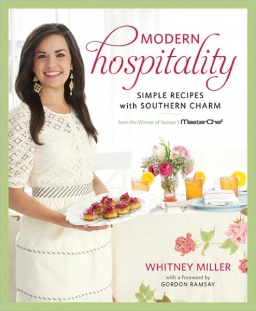 About Whitney Miller
Edit
Write the second section of your page here.